Seafarers are individuals who work onboard marine vessels. As seafarers, they are bound to the ship for months and work in demanding conditions. This work tends to be monotonous and can lead to boredom.
Being at sea for months, managing heavy equipment and working in poor conditions for long hours can be very stressful. Coupled with social isolation, seafarers are found to be at risk of mental health issues. And hence, understanding their psychological makeup is very important.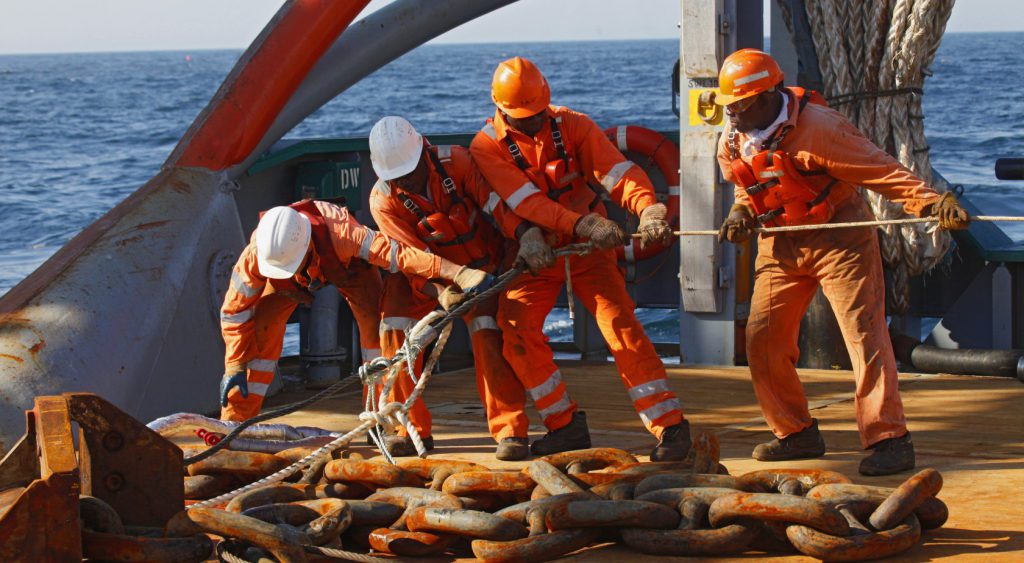 Psychological Stress Faced by Seafarers
For seafarers, work and leisure are spent onboard a vessel. Being confined to the same space can get boring after a point of time. Imagine being stuck in one space for months on end, interacting with the same people all the time. Furthermore, you have to work long hours in sometimes not-so-pleasant conditions. This can lead to
Fatigue or tiredness
Sleep deprivation
Loneliness
Separation from family and friends
Demanding work expectations
Restricted in the same space
Poor or no communication with people other than crewmates
Strained relationships with significant others
Lack of recreation.
Common Psychological Issues Faced by Seafarers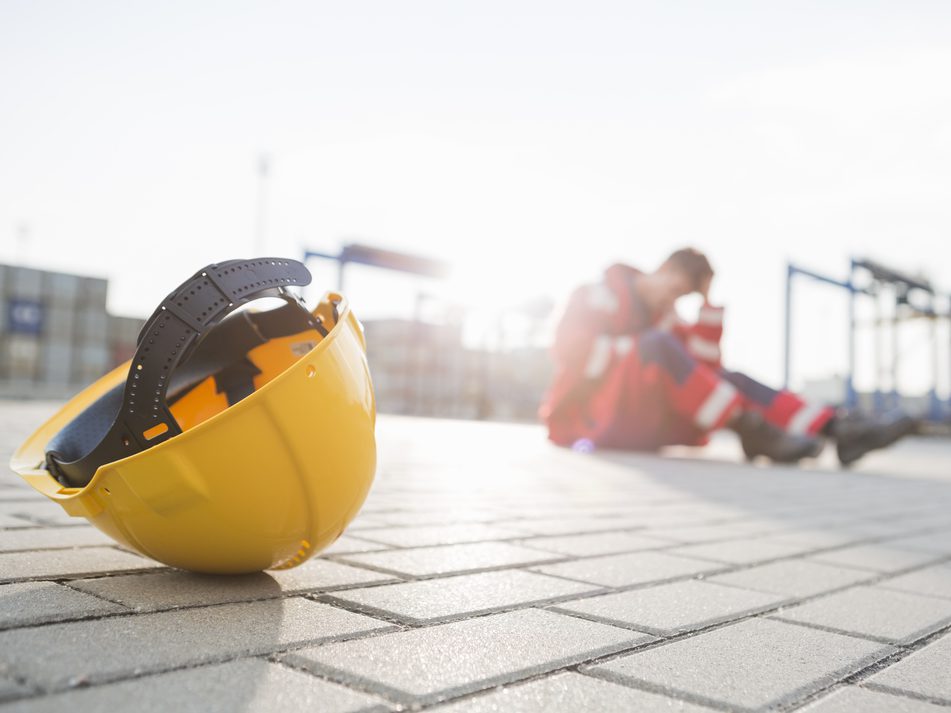 Exposure to extreme conditions can have a long-term detrimental effect on mental health. Some common psychological issues that seafarers face are:
Depression
Anxiety
Loneliness
Irritability
Low job satisfaction
Lack of motivation
Anger or short-temper
Poor focus
Lack of interest in work
Carelessness or negligence at work
Difficulties working with peers, constant fights
Being aloof, not interacting with anyone
In extreme cases, suicidal ideation.
Important Research and Findings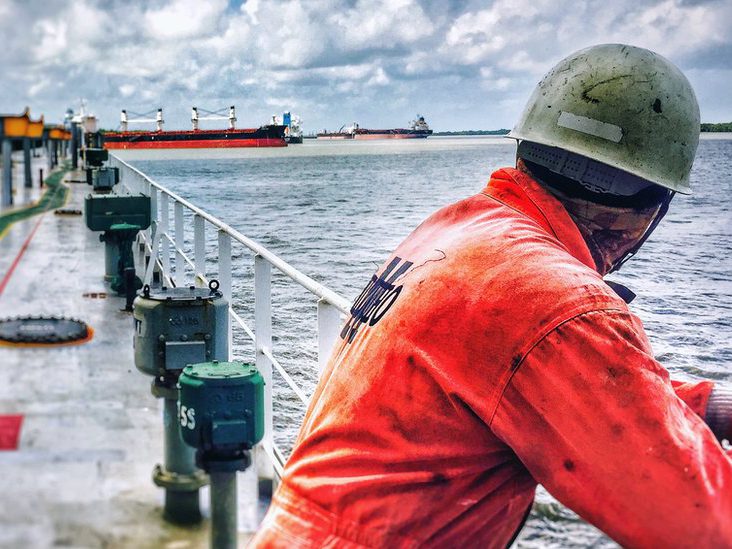 A recent study by Jonglertmontree W, Kaewboonchoo O, Morioka I, Boonyamalik P. Mental health problems and their related factors among seafarers: a scoping review. shows some interesting findings. The study indicates that stress, depressive symptoms, and burnout is prevalent among Seafarers. Moreover, the study also lists some important individual and environmental factors such as job demands and pressure from working hours, ship department, job title, voyage episodes, and period of seafaring, which cause an impact on mental health.
A 2012 study by Robert T.B. Iversen. The Mental Health of Seafarers brought to light that the mental health is seafarers is very poor and often fatal, due to the rising suicide cases (13.1.%).
Rafael Y. Lefkowitz, MD MPH Martin D. Slade, MPH conducted a Seafarer Mental Health Study in 2019 which highlighted interesting findings – 25% of seafarers scored high on depression, 17% showed seafarer anxiety on the generalised anxiety disorder scale and 20% showed suicidal ideation.
Why the SeaPert-MHI?
The studies mentioned above highlight the psychological and environmental stresses that impact the mental health of seafarers. Therefore, the SeaPert -MHI test provides a comprehensive analysis of strengths and weaknesses, assesses different capabilities and skills and evaluates suitable candidates. It also profiles the current mental health of seafarers and flags if they have some presenting concerns.
It measures some other key factors such as emotional harmony, adaptability, interpersonal relationships and managing stress, which are important markers of mental health. The test unique is its applicability and can be used for fresh cadets to determine their personality fit for a career at sea as well as in evaluating the current mental health status senior cadets and captains.
Psychometrica offers in-depth mental health screening and trauma focused counselling for personnel at sea.